2 tags
2 tags
3 APs of "Spoiled for Your Approval" are now... →
Spoiled for Your Approval, my TWILIGHT ZONE-inspired piece for Bottleneck Gallerys glow-in-the-dark show. I didnt originally order APs, but my family
3 tags
9 tags
6 tags
4 tags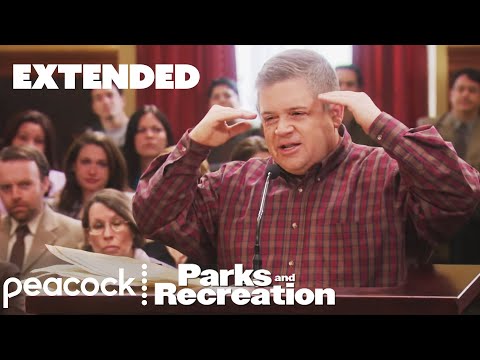 7 tags
5 tags
2 tags
12 tags
3 tags
2 tags
Do people like their "Ask" notes answered...
I never know what to do with the asks that come in … I always reply privately, but when someone sends it, are they assuming I'll answer on my blog? I ask this, because sometimes I get several people asking the same question, and it seems like it might be helpful just to post those answers publicly. Although sometimes it's just something like "why are you so rad??" and...
6 tags
8 tags
10 tags
5 tags
6 tags
8 tags
6 tags
6 tags
2 tags
"Either write something worth reading or do something worth writing."
– Benjamin Franklin (via theimpossiblecool)
8 tags
7 tags
Well, the world didn't end, so I figured it was... →
:) I've moved my gallery stuff over there, plus I'll start posting some limited edition pop art prints very soon. I'll also be adding misc. stuff like retro fabric, etc. in the next few months. Check it out! :)
5 tags
My Favorite Consumer Product Question and Answer...
(From the Easy-Bake Oven FAQ page): Question: Why doesn't the timer on the EASY-BAKE Ultimate Oven work? Answer: The timer that is on the EASY-BAKE Ultimate Oven is a sticker.  Now if someone could please explain to me how the Operation board game patient doesn't bleed to death from all those open wounds …
7 tags
4 tags
Watch
Judd Apatow opening at Gallery 1988. So honored to be a part of this rad show. Check out all the actor and artist cameos!
6 tags
15 tags
12 tags
3 tags
6 tags
7 tags
6 tags
10 tags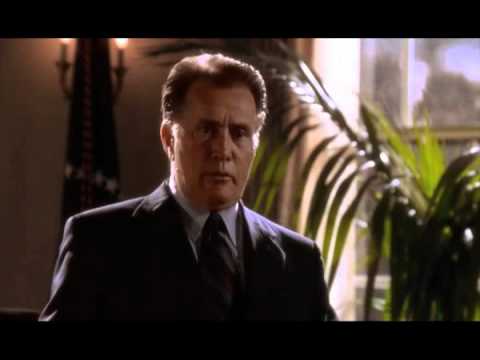 4 tags
"Racist people are never as polite as smokers. Smokers always go, 'Do you..."
– Eddie Izzard
11 tags
13 tags
10 tags
3 tags
"Stephen Hawking's a genius. And he talks like a robot. It's..."
– Dr. Sheldon Cooper
9 tags
6 tags
3 tags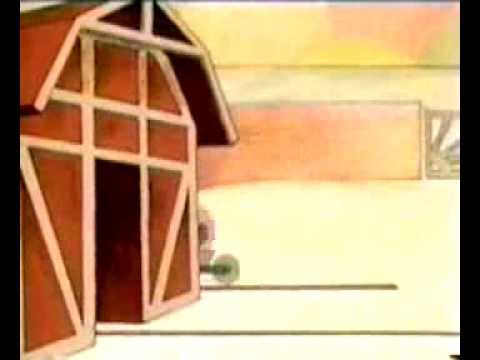 5 tags
12 tags
6 tags
My BOTTLE ROCKET Print is now for sale from Spoke... →
From the 3rd Annual "Bad Dads" tribute to the films of Wes Anderson. Thanks again to Spoke Art for inviting me to participate … I'm such a huge fan of Anderson's. Also, thank you to Posterocalypse for choosing my BOTTLE ROCKET print as a fave from the show! Such a nice write-up, it made my day. (Bonus points for knowing I was a girl. :D Nobody ever gets that right...
9 tags
9 tags